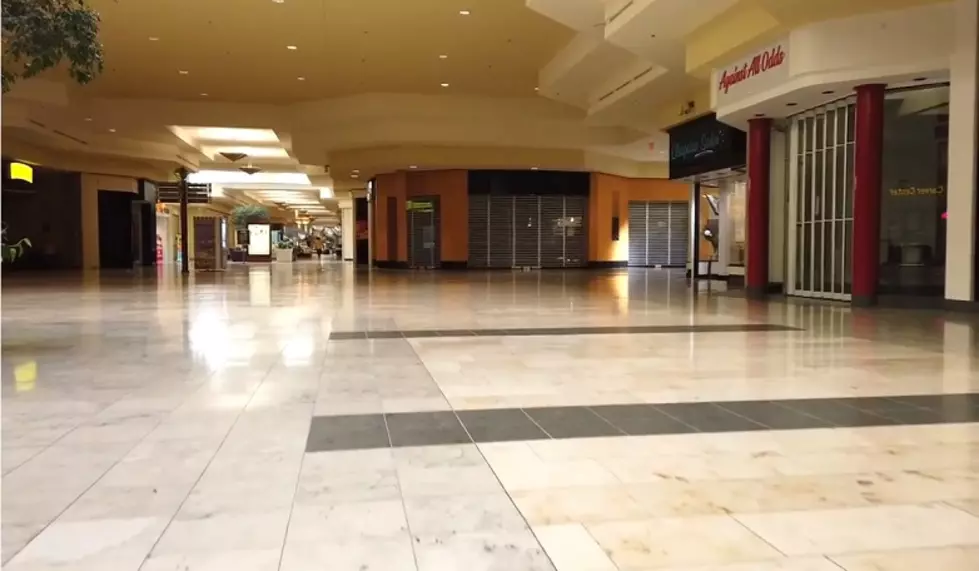 The Empty Halls of the Lansing Mall
Slacking Packing, YOUTUBE
With more and more people shopping online, and prices on everything skyrocketing, the malls of America are becoming echoes of what they used to be.
The Lansing Mall opened July 31, 1969 and was mid-Michigan's first enclosed shopping center.
FAST FACTS (from Lansing State Journal):
Cost: $18 million
Size: 600,000 square feet
Area coverage: Eleven acres
Encompassed: Over sixty retail stores
Parking: 4,000 spaces
When the Lansing Mall was completed, they had a wild Grand Opening. There was an organ grinder with his trained monkey to entertain the crowds, a man going under the name "Mr. Twist" who made all sorts of balloon creatures, and puppet (marionette) shows. They also had a drawing where they gave away a five hundred dollar shopping spree (charge account) to one lucky winner.
That was in 1969.
Going inside the Lansing Mall now is depressing. Empty halls, empty food court, closed shops, shops with no customers, no gamers in the arcade, and an occasional person in there to walk – not shop.
I enjoyed eating at Houlihan's…I had my first taste of escargot there. Went to the movies…ate at the food court…checked out the record store and the novelty shops. Radio stations held silly little stunts and promotional giveaways in the center court. Christmas shopping was fun, with all the holiday trimmings, discounts, Santa Claus paying a visit, and candycandycandy!
Like most malls now throughout the United States, it's a perfect place to film a zombie apocalypse movie.
I don't know what it would take to bring the Lansing Mall back to life again. Internet shopping has pretty much ruined most in-store sales. All I can do is ask that you make a stop there someday and either buy something or do a walk-thru. Maybe just by being there somebody can think of a way to put that old spark back. The gallery below shows what inside the mall occasionally looks like these days.
The Empty Halls of Lansing Mall
MORE LANSING-AREA STUFF:
Life In Lansing, 1850s-1960s
Lansing Restaurant Memorabilia
Vintage Photos of East Lansing