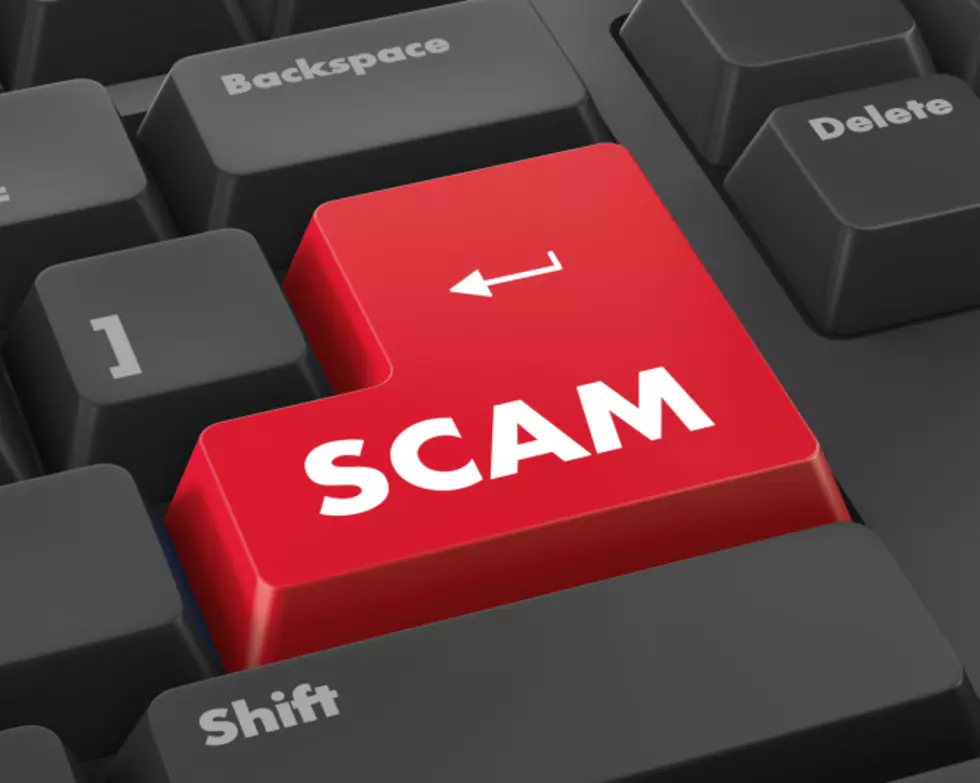 Elderly Michigan Man Out Nearly $77K in Microsoft Police Scam
boygovideo
An elderly man in Northern Michigan has been scammed out of nearly $77,000 after wiring money to someone he thought worked for Microsoft.
WATCH:  Distracted Driver Causes Six-Car Chain-Reaction Crash Near Ann Arbor
Man Falls for Pop-Up Scam
Police tell Up North Live that the 91-year-old man from Traverse City responded to a pop-up message claiming to be from Microsoft when it appeared on his computer. The message indicated that child pornography had been found on the man's computer and instructed him to call a phone number.
The elderly man called the phone number and spoke to someone he thought was a representative from Microsoft. That individual connected him to a person who claimed to be a police officer. He was told that he could be facing 15 to 30 years in prison unless he wired money in order to avoid prosecution.
The man then sent $76,850 via a wire transfer. He later contacted his bank to report that he'd been scammed.
Police Warning
Lieutenant Matt Richmond warns that most requests for money over the internet are not legitimate. He says it's very likely that none of the money the Traverse City man paid to the scammers will be recovered.
"In my experience, it's slim. However, going through the proper channels, contacting your bank, getting them involved, getting law enforcement involved, there's always that chance you may get your money back," Richmond tells the TV station. "But in more instances, the money is gone and they're not going to get it back."
Michael Moore's Former Home on Torch Lake
Take a look inside one of Michael Moore's former Michigan homes, selling recently for just over $4.3 million.
Eight Notable People With Ties to Traverse City, Michigan
Several famous and/or notable people have been either born in or spent considerable amounts of time in Traverse City, Michigan. Check them out here.
See Genesee County, Michigan's Most Famous Historic Places
These Genesee County buildings are part of the National Historic Places Registry