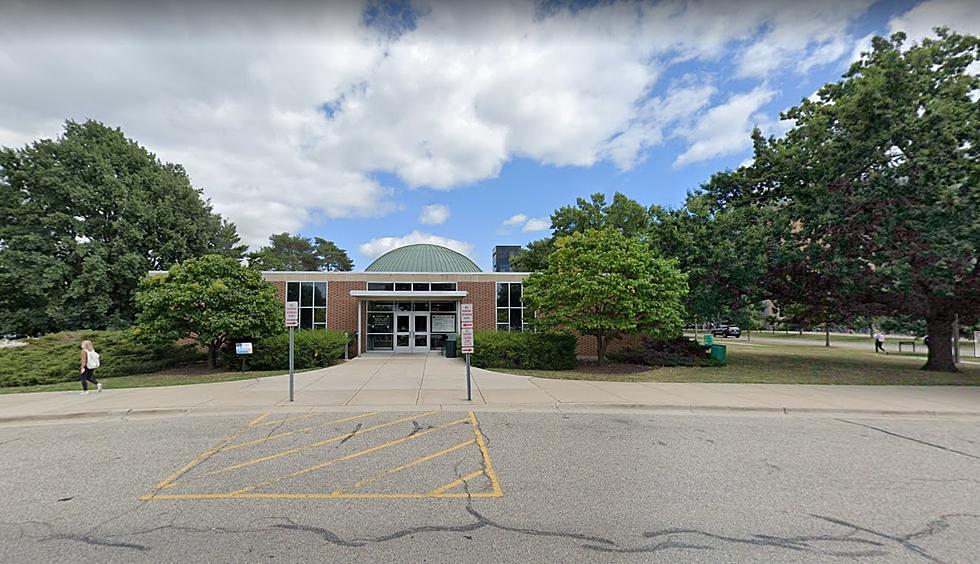 East Lansing Has A Museum Dedicated To Moist Towelettes
Google Maps
I'm sorry for those who are not a big fan of the word moist. If you're not a fan of the word, you're really probably not going to like this museum in East Lansing either.
Why A Moist Towelette Museum?
I won't lie, I have a collection of Bath & Body Works hand sanitizers if we're on the subject of collections. A John French, however, definitely beats out my collection of Bath & Body Work's supplies.
The Michigan State University's Abrams Planetarium has been ahead of my collecting game too. In fact, French has been collecting wipes since the 1990s, and is now well into a few thousand different types, from all over the world.
The Oldest Towlett Is From The 1980s
It's a rather impressive collection, you have to admit, probably something better than in the side door of your car too. The oldest towelette is from 1983 and is a "Wash-Up" towelette.
Not All The Toweletts Are For Your Hands
Some of the towelettes that are on display are meant for wiping away radioactive contamination, getting tar off of shoes. 
The Original Desire For Such An Odd Collection?
You don't just wake up and decide to make a big collection like this, or do you. French realized there was a lack of a type of museum displaying such a rare collection. That's where the original idea for the collection came from.
Let's be honest too, we all have a small collection of something to clean our hands-off in our car, but this guy definitely beat us out.
Google Maps Images That Show Just How Much East Lansing, Michigan Has Changed
From businesses closing and opening to old buildings coming down and new ones going up, there is so much that has changed about downtown East Lansing. Could you recognize it from these pictures? Join us for a walk down memory lane as we take a look at East Lansing, then and now.
10 East Lansing Streets New MSU Students Have a Hard Time Pronouncing
Even people who have lived in East Lansing for a long time might have trouble because these are some difficult street names to pronounce.
10 of The Best Restaurants in East Lansing
The 10 Best Places to Dine in East Lansing Michigan