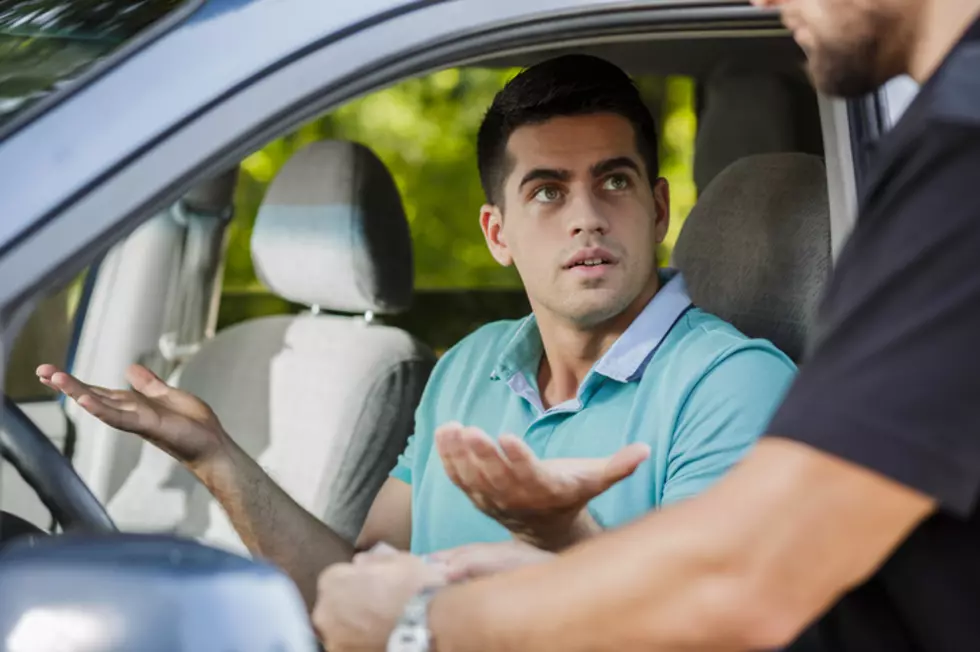 Driving During Stay Home Order Cannot Get You Pulled Over
KatarzynaBialasiewicz
According to the Lansing State Journal, a police officer is not legally allowed to pull someone over for a traffic stop because they believe the driver is violating Michigan's stay at home order.
Even though Governor Gretchen Whitmer's executive order mandates everyone except workers deemed essential stay at home, there are several exceptions.
Anyone is allowed to go to the grocery store, engage in outdoor activities, pick up food from a restaurant and care for minors, elderly people or people with disabilities.
Police cannot pull someone over to strictly to inquire about compliance with Gov. Whitmer's executive order.
The act of driving itself isn't enough probable cause for a traffic stop. A lawful traffic stop is the only reason someone may be pulled over. Officers can ask reasonable questions like the driver's purpose for the trip or their destination.
If the initial answers given are suspicious, officers can ask follow up questions. And there's no constitutional prohibition about asking questions to passengers.
Enter your number to get our free mobile app
How to Sew a Face Mask