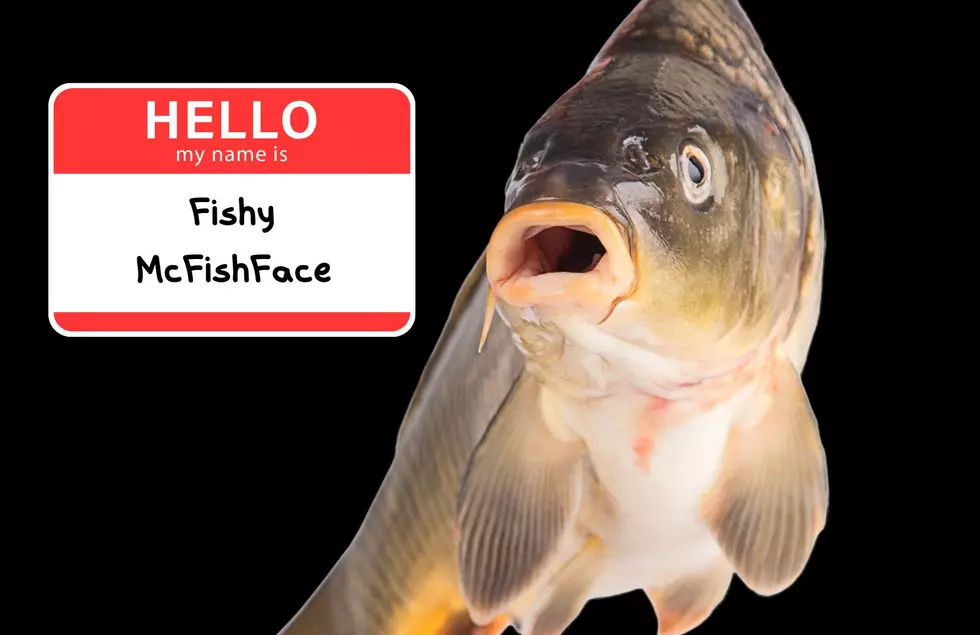 That's Not My Name! This Is Why The DNR Is Renaming Asian Carp
Credit: Canva
Asain carp will soon be getting a new name thanks to the Illinois DNR
Asian carp which love to jump out of the water like those crazy fish in Mario is an invasive species that were originally imported to the United States in the 1970s as a way to control nuisance algal blooms in wastewater treatment plants and aquaculture ponds as well as for human food according to USGS.
However, within ten years the carp were able to escape confinement and spread to the waters of the Mississippi River basin and other large rivers like the Missouri and Illinois eventually making their way toward Michigan wreaking havoc along the way to the local ecosystems.
Illinois DNR Introducing A New Name For Asian Carp
John Rogner the assistant director of the Illinois Department of Natural Resources recently told WTTM-TV why they're renaming Asian Carp.
"We're trying to make the name more attractive, so people will be more inclined to purchase them and have them for table fare, have them for dinner."

 
I always assumed that Asian carp would taste nasty because they're bottom feeders but the Illinois DNR says that the Asian carp is a mild-flavored, flaky fish.
This Isn't The First Time Fish Names Have Been Changed
The agency changed Slimehead to Orange Roughy in the 1970s and it became very popular.
Watch The Asian Carp Renaming Event
The Illinois DNR is hosting an online event for the renaming event. Special guests will be taking part including Chopped champion Brian Jupiter of Frontier and Ina Mae Tavern and 13-time James Beard Award-winning journalist Steve Dolinsky as they unveil a new national name and brand for Asian carp. Watch It Here

Michigan Home Comes With A Giant Koi Pond In The Basement
When it comes to making a house a home everyone has their own style and preference. This homeowner in Sterling Heights appears to have a love for fish and pumping some iron.