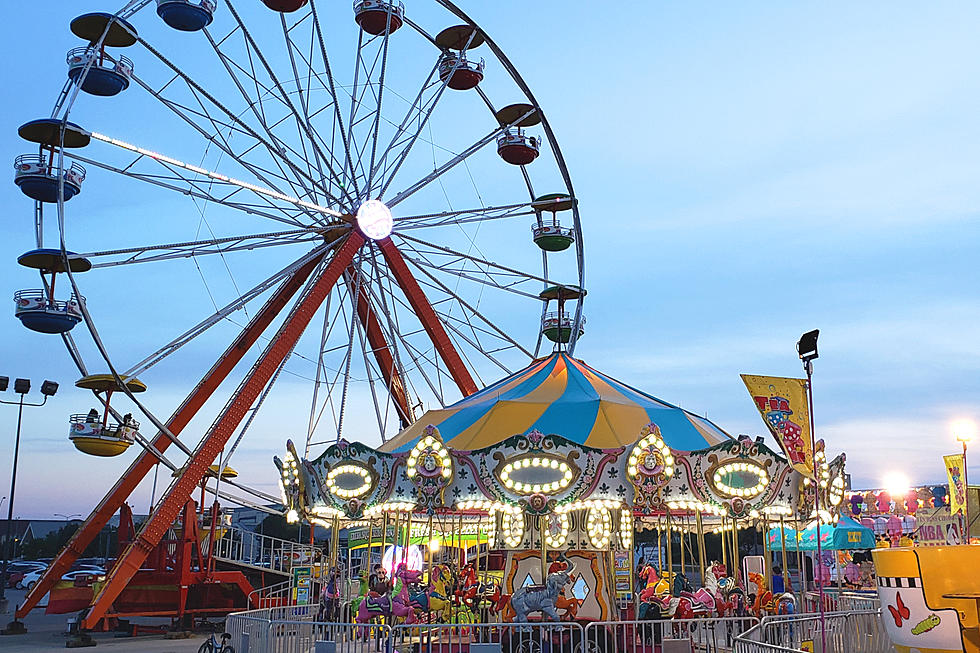 Did You Go to the Ionia Free Fair? You May Need to Be Tested for COVID
Jamien Green, Townsquare Media
After taking a year off, the Ionia Free Fair made its return a few weeks ago. And while it may have been all fun and games, at least ten COVID cases have been linked back to the fair.
The Ionia Health Department is asking people who are unvaccinated and attended the fair to get tested for COVID-19. Regardless of vaccination status, anyone who went and begins feeling sick is urged to get tested. Health officials connected 10 positive cases back to festival goers. The attendees were infectious at the time, reports FOX 17.
The fair ran from July 16 to July 24.
Ionia County Health Department recently posted on their Facebook about the severity of the Delta variant, even for those who have gotten their shot.
While the available COVID-19 vaccines are effective at preventing severe illness, hospitalization, and death from the Delta variant, there is increasing evidence that you can develop symptoms from the Delta variant even when fully vaccinated, and that you can spread the Delta variant when fully vaccinated.
To know if you specifically have the Delta variant, ask your doctor/provider to send it in for further testing.
Symptoms typically show up two to 14 days after exposure.
As of Friday, July 30 there was 2,250 new cases of COVID-19, according to MDHHS. There have been almost 904,000 confirmed cases in Michigan. Results are updated every Tuesday and Friday.
Recently, the Faster Horses Festival at the Michigan International Speedway, drew attention for becoming an event where lots of people got infected with the virus.
Social Distancing Zodiac