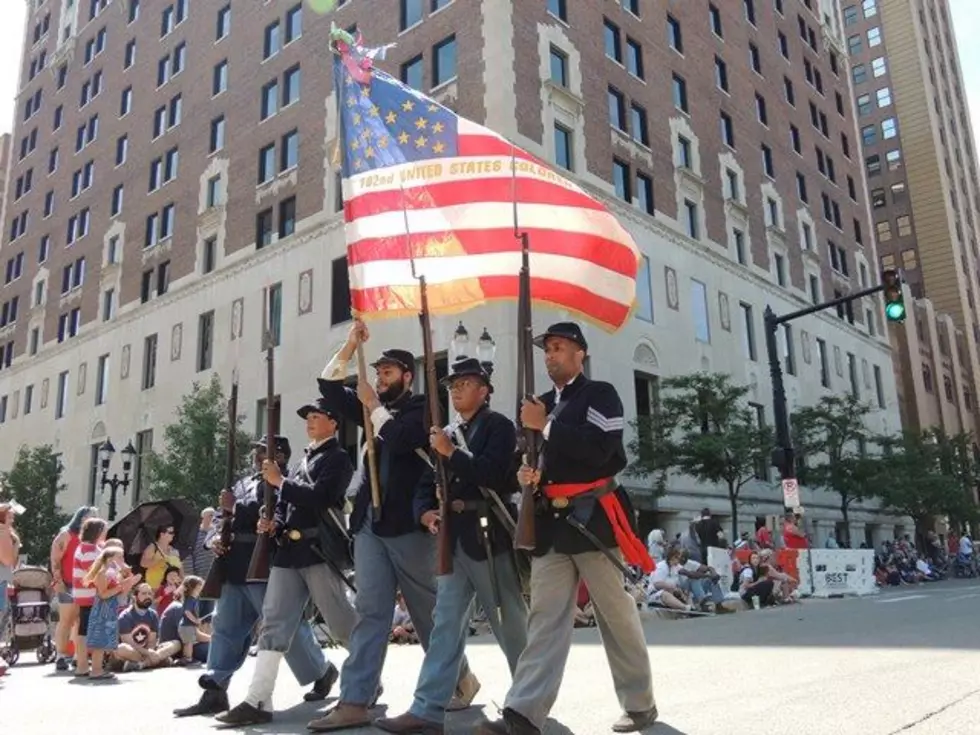 Details: City Of Lansing 4th of July Parade, Concert, & Fireworks
Photo: LansingMi.gov
In our quest to get you prepared for all things Independence Day, here are all the details you need for the City of Lansing's 4th of July parade, concert, and fireworks.
Parade on the Capital Loop
Time Details:
Concert at Riverfront Park begins at 8PM with fireworks following.
Location:
Fireworks at Adado Riverfront Park
Cost:
At Riverfront Park the celebration starts at 8:00 p.m. with a patriotic performance by the Lansing Concert Band. Immediately following the concert, the City of Lansing will light up the night sky with over 1,500 fireworks! Individual fireworks will not be allowed in the park.