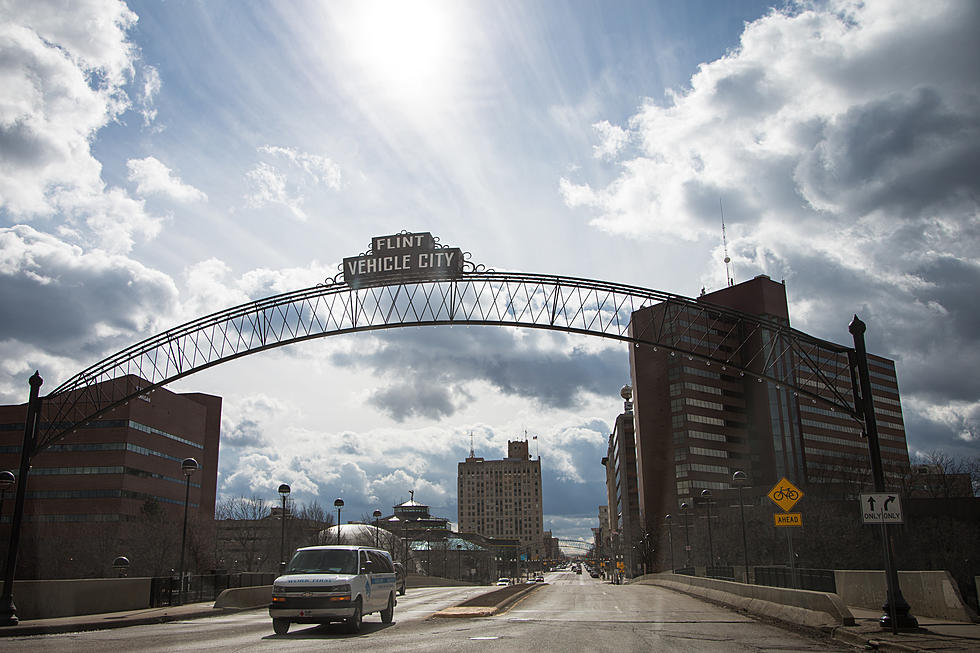 Claims Period for Flint Water Settlement Opens January 12th, 2022
Getty Images
Michigan Attorney General Dana Nessel announced the claim period last week.
In case you missed the announcement from Michigan Attorney General Dana Nessel last week, the claims period for the historic Flint water civil settlement will begin this week. Residents affected by the Flint water crisis will be able to submit their claims starting on Wednesday, January 12th, 2022.
Back in November 2021, the United States District Court for the Eastern District of Michigan approved the Flint water civil settlement. The total amount in this historic settlement is $626.25 million.
Where is the $626.25 million in settlement money coming from?
The amount of the Flint water civic settlement is $626.25 million and will be paid by the following defendants:
The State of Michigan - $600 million
The City of Flint - $20 million (through the city's insurer)
McLaren Regional Medical Center - $5 million
Rowe Professional Services Co. - $1.25 million
What is the time window to submit a claim in this settlement?
All individuals who previously registered to participate in this settlement can begin submitting their claims on Wednesday, January 12th, 20222. All claims must be submitted by the deadline, which is Thursday, May 12th, 2022. The claims and related materials can be submitted online or through the mail. It is recommended that claims be submitted online though to assist with processing.
The opening of the claims period marks an important part of the settlement process - and one step closer to providing monetary relief to those who have endured unimaginable hardship...I ask that registrants review the latest information to best understand how to file their claim...said Michigan Attorney General Dana Nessel.
To read more about the settlement and the terms of the agreement, click here.
Source: Michigan.gov
40 Michigan Towns With Names Even Life-Long Michiganders Can't Pronounce