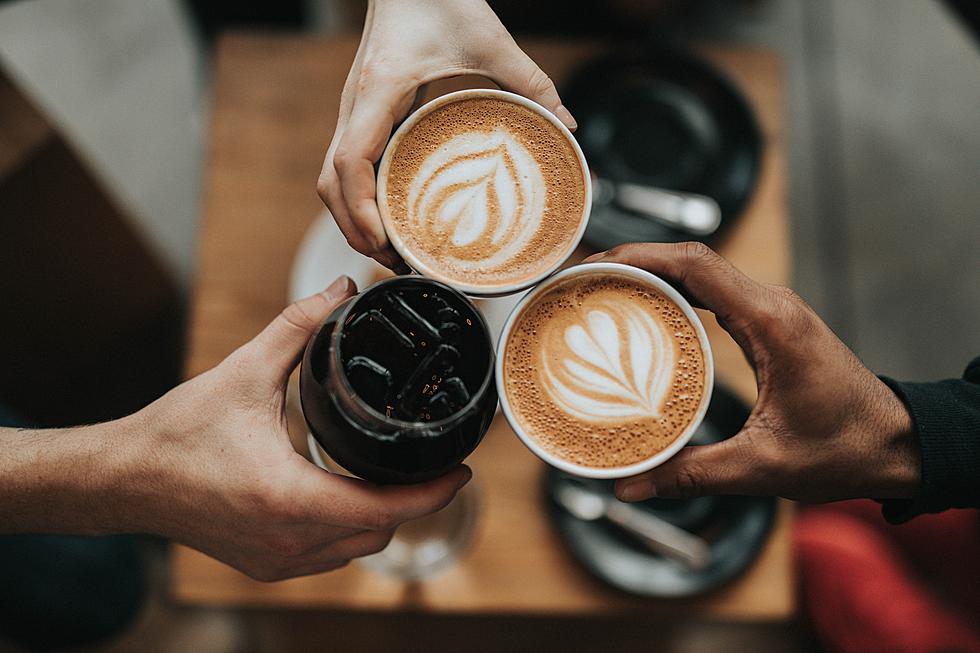 A Popular Coffee Company Is Returning To Michigan With 50 Locations
Credit: nathan dumlao via unsplash
I don't know about you but I'm completely useless in the morning until I've had at least a cup or two of coffee.
West Michigan has lots of great coffee places, but my favorite brand is Schuil Coffee.
I tried their hazelnut coffee once at Cherie Inn and I've been hooked ever since.
Soon Michiganders might have a new favorite coffee.
A popular Coffee brand is returning to Michigan after being gone for 10 years.
More than 50 Caribou Coffee locations planned for Michigan
John Butcher, president and CEO of Caribou Coffee said:
"Over the past 30 years, Caribou Coffee has refined and elevated the guest experience through an unwavering commitment to quality, as well as strategic investments in innovation, with a shared vision and commitment to Caribou's core values, we're thrilled to be further expanding our footprint nationwide alongside such experienced and passionate operators, and we look forward to supporting their success."

 
What Is A Caribou?
If you're an outdoorsmen you probably already know what a Caribou is but I had no clue.
After a quick Google search here is what I found.
Reindeer and caribou are the same animal (Rangifer tarandus) and are a member of the deer family. In Europe, they are called reindeer. In North America, the animals are called caribou if they are wild and reindeer if they are domesticated.
Where And When Will Caribou Coffee Open In Michigan?
That's a great question, that info hasn't been given out yet but I will be sure to share once it's public.
In the meantime, these are some great coffee places in Grand Rapids to check out.
5 Best Locally Owned Coffee Spots in Grand Rapids You Can't Miss
Our own Laura Hardy found some of the best locally-owned coffee shops in Grand Rapids- Check them out!
These Are Five Of West Michigan's Favorite Diners
If you live in West Michigan or are just visiting these are some of the favorite diners you should check out.
Grand Rapids Needs These Popular Restaurants And Businesses in 2023
These are the top restaurants and businesses people in Grand Rapids would like to see open up in 2023.