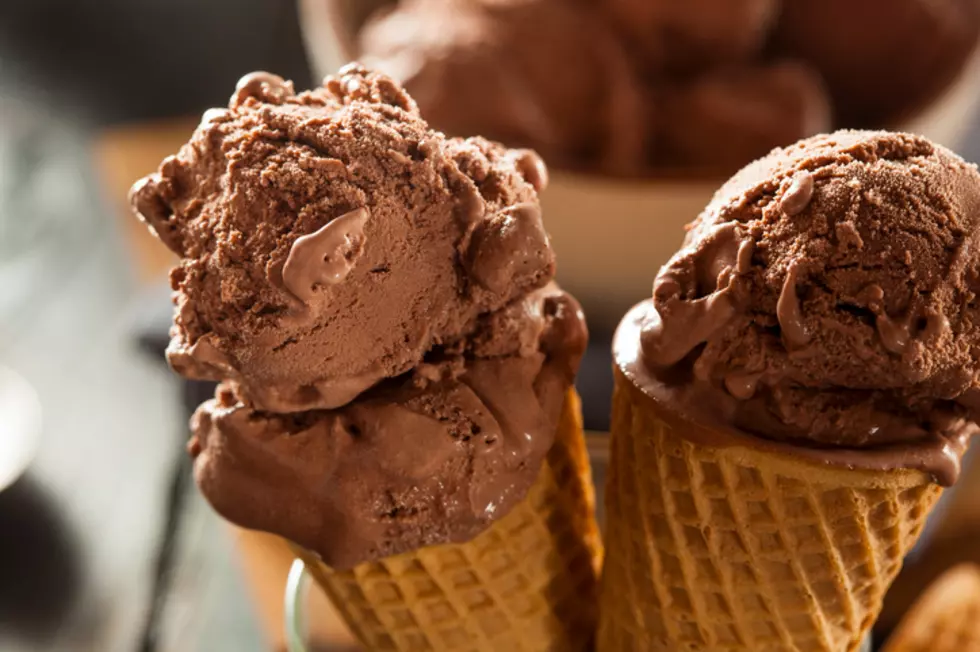 The Country's Best Chocolate Ice Cream Can Be Found in Southwest Michigan
bhofack2
We all know the old saying, "I scream, you scream; we all scream for ice cream!" But there's no need for shouting because one of the best ice creams in the nation can be found right here in the great state of Michigan.
The Award for Best Chocolate Ice Cream Goes to MOO-ville Creamery
According to MLive, Michigan ice creamery MOO-ville Creamery was recently awarded the great honor of having the best chocolate ice cream in the nation! And the honor comes from The North American Ice Cream Association, so you know they mean business.
MOO-ville's chocolate ice cream is so good that it was one of only "four blue-ribbon winners in a category that had 125 entrants," in addition to the fact that it got "the highest score in its category."
So what we're saying here is that MOO-ville's chocolate ice cream is the cream of the crop.
Chocolate is only one of the award-winning flavors; MOO-ville's vanilla and strawberry ice creams were also awarded red and white ribbons and placed in the top 15 and 10, respectively, during the North American Ice Cream Association's annual "Conecon".
MOO-ville Creamery Offers Some of the Best Ice Cream in the Country
MOO-ville may have some extremely delicious OG flavors, but don't get it twisted...MOO-ville is also very well known for all the crazy unique flavors they come up with too, like this "corn off the cob" flavor below.
And not just ice cream either; MOO-ville produces some excellent milk, butter, egg nog, and more!
If after reading all of that you're hankering for some MOO-ville ice cream, there are a few ways you can satisfy that craving. You can make the trip to Nashville, Michigan and visit the original location. You can head to Eaton Rapids, Michigan and check out the location there. Or, you can stop at one of the many retail locations throughout Lansing that sell MOO-ville products, like Horrock's, Capital City Market, or Scoops in DeWitt. Check out all the locations, here.
In the meantime, check out nearly all the places where you can get an ice cream cone in the greater Lansing area, below.
30 Places For Ice Cream In Lansing Michigan
30 Places For Ice Cream In Lansing On A Hot Summer Day
Abandoned '50s Detroit ice Cream Parlor That Needs A New Owner
8 Places to Get Ice Cream in Lansing
Here are some of the best places to get your favorite frozen dairy treat near the Lansing area!