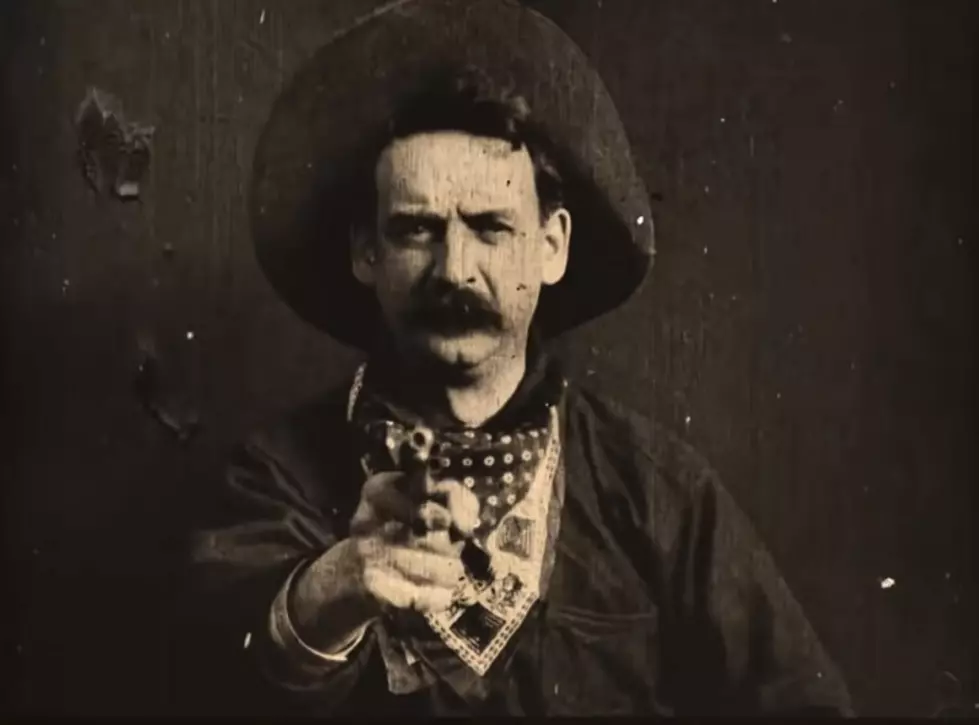 Bear Cave in Buchanan, Michigan Inspired One of the Greatest Films of All Time
Old Films and Stuff, youtube
Why go to Missouri to visit Tom Sawyer's cave when we have many caves here in Michigan? We have some cool ones in the Upper Peninsula, but in southwest Michigan there's another one that you don't have to travel far to check out. This cave was carved by glaciers – it's Bear Cave, and you'll find it a few miles north of Buchanan in Berrien County.
A glacial drift formed this creepy but cool cave over 10,000 years ago and is thought to be the only cavern in Michigan. It's not as expansive and intricate as Mammoth Caves or some of the others in the continental United States - it's only approximately 150 feet but it does have multiple rooms, odd formations, fossils, boulders, pools of water, and cave pearls. Many limestone deposits - called tufa - cake the cave walls up to 18 feet thick.
There is also a hidden room called the "Slave Room," as it was part of the 1800's Underground Railroad that was used to hide & protect slaves escaping for freedom.
Within an area that was once inhabited by the Potawatomi tribe, this cave is open to seekers of the curious and formations are marked & identified. You'll also see the "Tulip Tree" where the Potawatomi held council; the tree has branches that are said to have been bent permanently by Indian braves who stood or sat on them as they were on the lookout for intruders.
There are campsites at Bear Cave to add to your enjoyment, allowing you to take your time and soak up the surroundings, history, and atmosphere. The Michigan.org website says "this particular bed of rock is at least 25,000 years old and is resting on a glacial drift deposited during the last ice age approximately 50,000 years ago".
The whole cave is layered in the colors of various ores, petrified leaves, and stalactites. And get this – it has extra-special little chunks of history to it:
1) It was part of the Underground Railroad
2) The 1903 silent film, "The Great Train Robbery" was based on an incident at Bear Cave. In 1875, money that was stolen from a bank in Ohio was hidden in the caves by the crooks. The film used that particular aspect and is now considered to be one of the most important and influential films of all time.
So go check out Bear Cave soon, open from May through October. Take M-60 through Niles west to Buchanan. Go north on 'Red Bud Trail N' to 'Bear Cave Road'...turn right and there you are! Pretty darn cool...
Bear Cave: Buchanan, Michigan
MORE MICHIGAN NATURE:
Michigan's Best Caves
The Ledges of Grand Ledge
The Huron Mountains