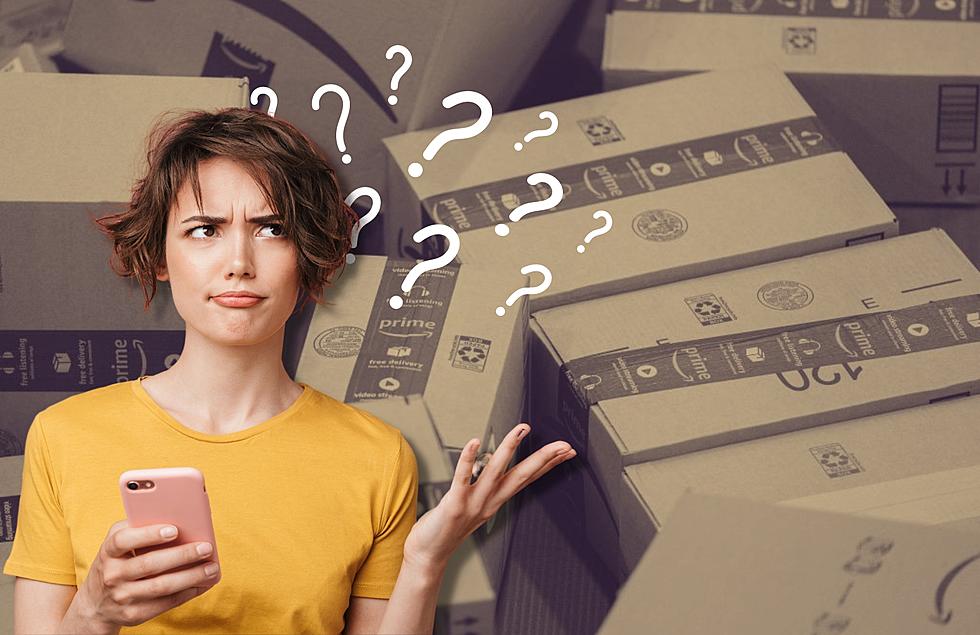 This New Scam Could Get You Lots of Free Stuff… And a Bad Reputation
Getty Images / Canva
We all love free stuff. Imagine getting a punch of random Amazon packages on your doorstep that weren't just surprises that your significant other ordered while you weren't paying attention.
It may seem like a dream come true, but it's actually a new scam that's made it's way to West Michigan that could harm your reputation. While it also bombards you with junk you never asked for.
Why is getting free packages from Amazon a bad thing?
They say you should never look a gift horse in the mouth, but this gift horse feels more like a Trojan.
This new scam is called 'Brushing', and it's when random online vendors who use amazon, randomly start to send their products to your door, unsolicited. Some families in Grand Rapids have reported getting weird things like a surge protector for an RV, even though they've never owned one.
These 'free' gifts come with a clause... the store owner then leaves a review in your name, saying how much you love the product you never actually ordered. Which could hurt other consumers, who may fall for these reviews thinking that they're legitimate about the product.
And to be honest, most of this stuff is junk to those who get it, so it's not like you're getting a bunch of free TVs or something you've always dreamed of.
What can you do if this starts happening to you?
Report it to Amazon. While the trend is very new and they're a little slow to do anything about it, you can eventually make the spam stop by reporting it.
Amazon has also encouraged costumers to check that the unsolicited package wasn't ordered by someone else that has their account info, or anyone they know. If that's the case, to report the package through Amazon's online form.
Hopefully this annoying and invasive scam stops soon, before more people find boxes of junk piling up on their porches.
The 12 Tickets That Do the Most Damage to Your Driving Record in Michigan
According to
Michigan.gov
, these are the 12 tickets in Michigan that will put the most points on your record.