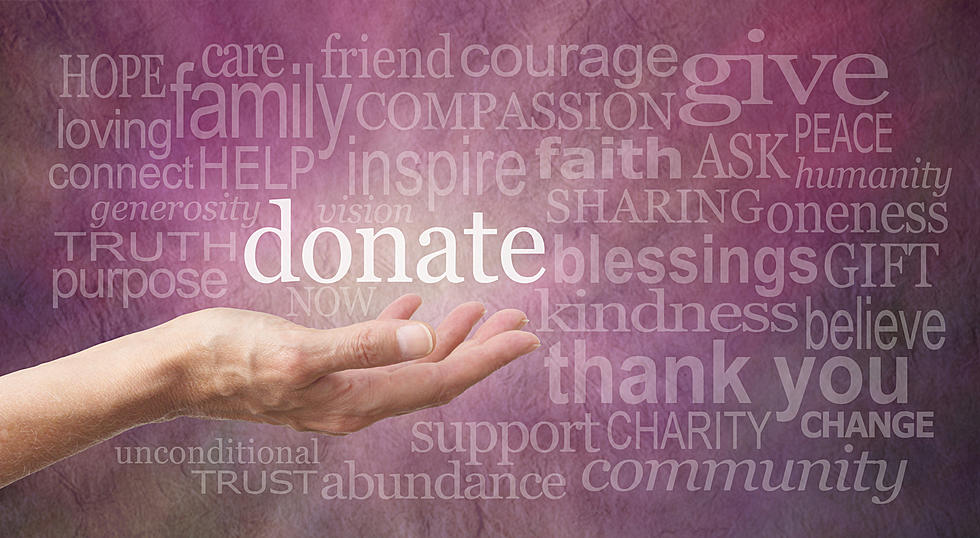 Amazing How This Lansing Store Giving is Giving Back to the Community
NikkiZalewski
As we all know this is the time to give back more than usual whether it's donating money or your time. There are so many great charities in Michigan to help like the homeless, various cancer organizations, or toys for kids and parents that need a little kindness this Christmas.
Cancer is always a good way to give because according to cancer.org new cancer cases were about 1.9 million in 2021 in the U.S, and cancer deaths were just over 600,000.  The good news is there are more and more folks surviving and beating it every year.
Thank You To Lillian's and Against All Odds
Hats off and kudos to Shirley Carter-Powell she started to make difference about 22 years ago with an organization called Against All Odds which gives basic necessities to cancer patients.
Shirley just opened the doors to Lillian's according to fox47news.com in the Lansing Mall, the store provides support to not only cancer patients, but anyone in need.
Lillian's is a store that helps the homeless, cancer survivors who are disabled, and families in need," Carter-Powell said what we do is help them with their essential things that include clothing for men, women, and children, hygiene products, household items, children's toys, and other miscellaneous items.

 
She has been inspired by her mother and her 10 kids, how cool is that? I love her philosophy "no matter how much you got, there's someone that has less than you.
The store is open by appointment only on Mondays, Wednesdays, Fridays, and right now for a bit on Saturdays. They get their help from donations from generous folks and also partner with Walmart 360, which helps them to have many never-before-used items.
Please Help If You Can
If you or anyone you know would like to donate to Against All Odds please go to againstalloddsfoundation.com or get in touch with them by phone at 517-303-1817 or by email at aaof99@yahoo.com.
MORE TO EXPLORE: Where to Find Secondhand Clothing In Lansing
KEEP READING: 15 Natural Ways to Improve Your Sleep
Country Artists at St. Jude Through the Years: