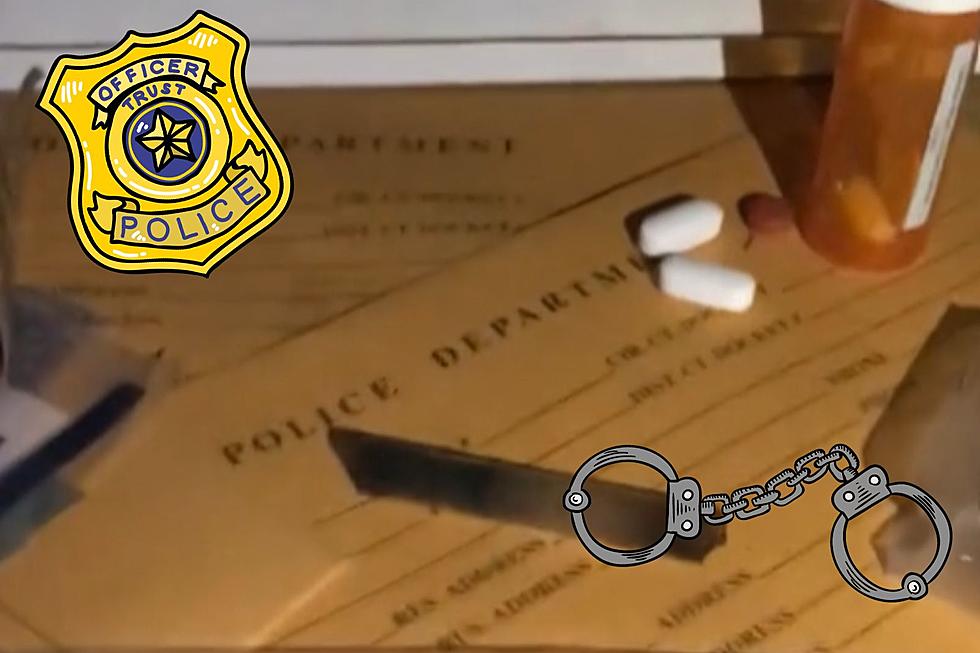 WOW! Abandoned Detroit Area Police Station & Courthouse
abandonedcentral via TikTok/CanvaPro
If you're from the Detroit area, you probably have heard of the abandoned Inkster Police Station and Courthouse.
Inkster is suburb in the Detroit area.
Abandoned Detroit Area Police Station
Tons of casefiles, police uniforms, and other miscellaneous objects remain in the old police station/courthouse.
Take a look below to what remains in the Inkster Police Department.
WOW! Abandoned Detroit Area Police Station With Uniforms Left Inside
Look inside this abandoned police station in Detroit, Michigan.
See the video and soak in the true atmosphere of the abandoned police department.
An abandoned police station may be the last place that I ever go, I'm glad that someone else had the courage to go. An abandoned police station/courthouse seems like a dangerous game to play. Although, it has to be a once-in-a-lifetime thing to see. 
15 Classic WTF Posts From Flint Police Operations Facebook Page
Back in the day, before Genesee County authorities scramble their communications, the Flint Police Operations page was a blast to follow for weird things like this.
Gallery Credit: Facebook
Michigan's (and America's) First Police Dispatch, Belle Isle