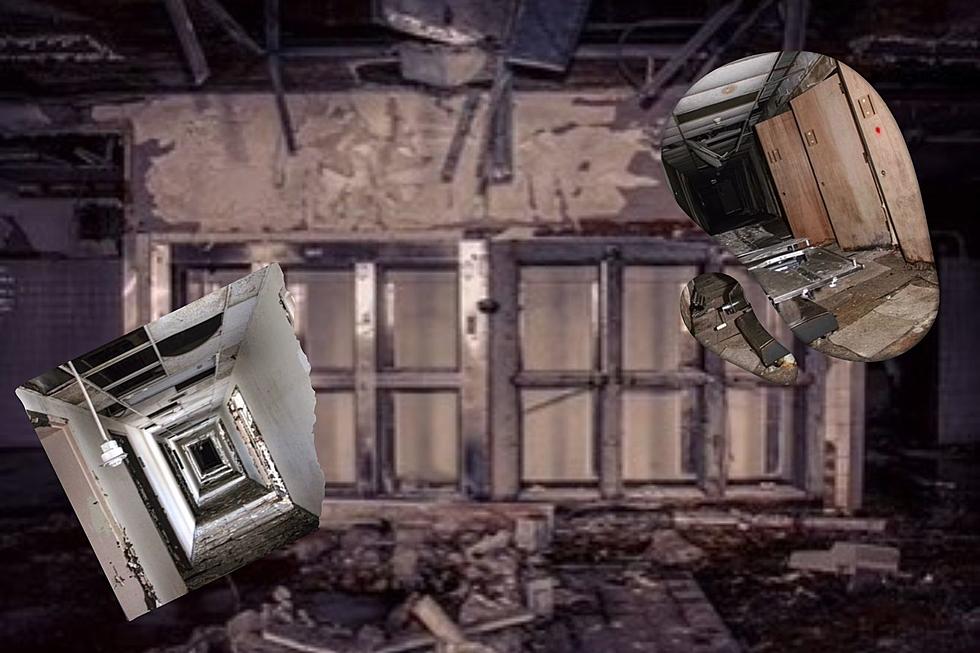 Look Inside This Decaying Military Hospital In Northern Michigan
stephaniekay522
WARNING: Under no circumstances should you enter this property. By doing so you risk bodily harm and/or prosecution for trespassing on private property.
Thank god for explorers, otherwise, we couldn't stay up late and watch people exploring abandoned properties across the world.
There's one place specifically that we are headed to this time, and that is in Northern Michigan.
Decaying Hospital In Northern Michigan
It's one of those places that would be awesome to walk around, but the question I really have to wonder, is can you actually walk around?
The hospital is in very poor condition. There isn't much information on where it is either, minus the fact that it resides in Northern Michigan.
Take a look into what remains of this hospital in Northern Michigan, below:
Look Inside This Decaying Military Hospital In Northern Michigan
Take a look inside this abandoned military hospital in northern Michigan.
To be honest, I think you would have trouble even correctly identifying the building as an old hospital. Not much is left inside showing what it was originally.
Hospital Where Michael Jackson Was Born
Night Investigation At The Abandoned Northville Psychiatric Hospital