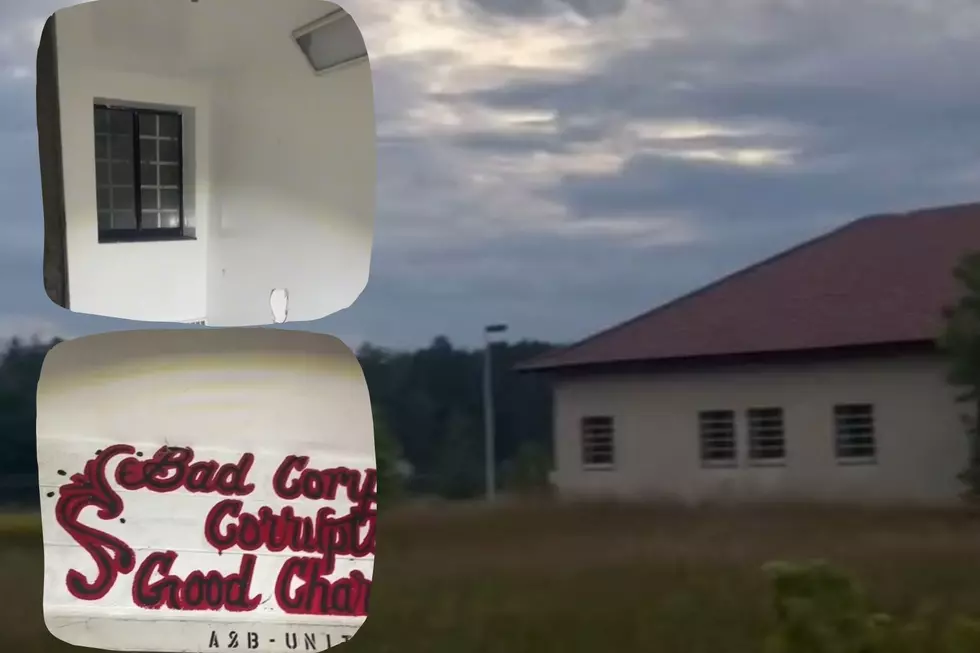 Look Inside This Now Abandoned Michigan Prison
Jakexploring via TikTok
It probably isn't a place you want to end up with unless of course it's abandoned. If it is abandoned, it may be a place you might want to check out.
As a note, you should never venture onto any privately owned property without permission. You should also heed caution, especially in older structures such as this, which are deteriorating around themselves.
Michigan Abandoned Prison
The prison wasn't open for very long here in, Michigan. In fact, the prison itself was open in 2006 and saw its doors close later on in 2012.
Regardless of the age of operation, it is still an interesting find. Take a look below at this, now abandoned Michigan prison.
Look Inside This Now Abandoned Michigan Prison
It's a place no one hopes to end up unless it's abandoned of course. Take a look into this now abandoned, Michigan prison.