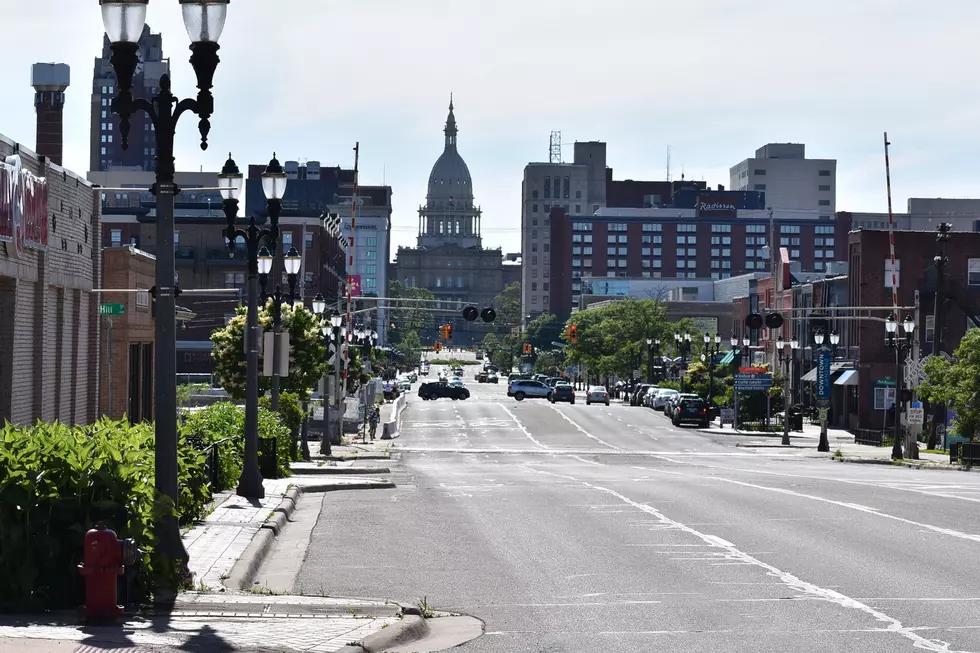 5 Things To Know About Lansing
McConnell Adams, Townsquare Media Lansing
Maybe you're from the capital city, and maybe you live in one of the many surrounding townships or cities in Michigan. Either way, we've got 5 things you might like to know about Lansing.
Long before Lansing was even known as Lansing, it was originally named "Biddle Town." Could you imagine if that name stuck? The name was given the name by two brothers from Lansing, New York in the winter of 1835. The name Lansing, later came on as the brothers had sold the land, which was a floodplain, which did scare off some, but a few did remain. Those who did remain, gave the name 'Lansing Township,' to Biddle Town, after their home town in New York.
Lansing, of course, was not always the capital in Michigan. In fact, at one point, Detroit was the capital of Michigan. In 1847, the state constitution had mandated that the state capital be moved somewhere more centralized and in a protected location. Detroit was determined to be too unsafe, as the proximity to the border if British forces ever invaded from Canada. And don't think this was their first choice either, as the Michigan House of Representatives only settled on Lansing Township after frustrations.
Remember Biddle Town in point number one? Well, Lansing wasn't named after the town in New York, as the town was named after John Lansing. Lansing, was a New York Patriot, and surprisingly, one of the only official delegates to the constitutional convention, according to LansingMI.gov.
Through the remainder of that time, Lansing saw a boom in the industrial industry, with the Olds Motor Vehicle Company. Lansing now produces more cars than any other city on the continent, each year.
One of the oldest radio stations in Lansing, is actually owned and operated by Townsquare Media Lansing. The station formerly began broadcasts on 1210 AM, but is now known as Lansing's Big Talker - 1240 WJIM-AM. The owner at the time was Harold Gross, who won the station in a card game, according to local legend. Harold later named the station W(JIM) after his son, Jim.
Enter your number to get our free mobile app
MORE TO EXPLORE: Lansing Then and Now