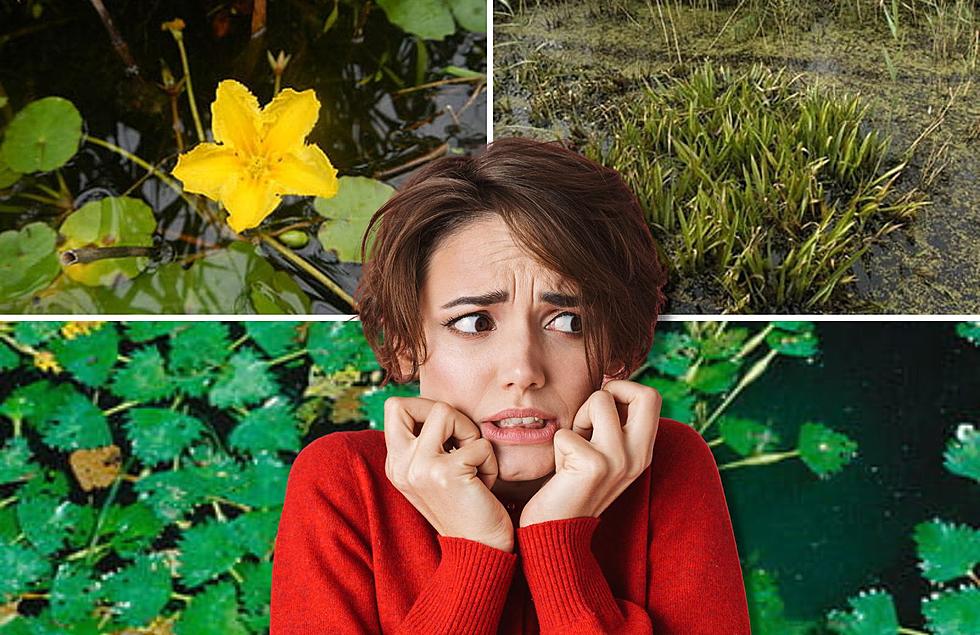 These 12 Plants Are Considered Invasive in Michigan
Canva
There are so many plants and animals that humans should stay away from.
You may be thinking of the typical bears, sharks, or poison ivy.
However, there are other species that we should be staying away from.
But no one tells anyone!
But I am here to help you in your time of need.
The state of Michigan's official website says that there are some invasive species that are deemed as either "prohibited or "restricted."
"If a species is prohibited or restricted, it is unlawful to possess, introduce, import, sell or offer that species for sale as a live organism, except under certain circumstances."
Scroll below to see the prohibited species so you can know them before you see them.
Beware they all look very pretty and very similar.
These 12 Plants Are Now Illegal in Michigan
Before you decide to grow a few plants this spring, make sure they are not one of these twelve plants that are prohibited by the state of Michigan.